International Special Effects
Simulating the narrative into
IFX brings imagination to real life through  the discipline of design and construction. We can recreate basic atmospherics such as wind, rain, and smoke to making bigger impacts such as live explosions. Nothing is impossible. We create the action.
Special Effects Lead – Abu Dhabi
Special Effects Supervisor
the 355 - eon fragile films
SFX Supervisor Glider Unit 
Special Effects Supervisor 
the unknown soldier (tuntematon sotilas)
breaking the mold: reebok live with fire
Special Effects Supervisor 2013
the circle - rmv productions
Special  Effects Supervisor 2015
Special Effects Supervisor VFX Unit 
the wolfman - Universal Pictures
Special Effects Model Unit Supervisor 2010
the imaginarium of doctor parnassus
the brothers grimm - dimension films
Senior Special Effects Lead Technician 2005
SFX Model Unit Supervisor
a sound of thunder - franchise pictures
Special Effects Lead Technician 2005
FILMING FOR "The Unknown Soldier"
FILMING FOR "Desert Warrior"
filming for "no time to die"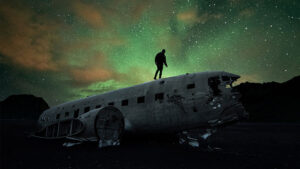 The Circle
SFX Supervisor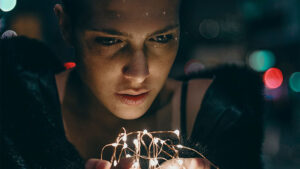 Bond 25: No Time To Die
SFX Supervisor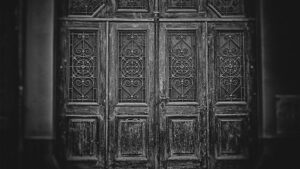 Rashash
SFX Supervisor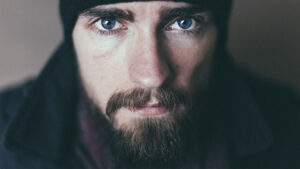 Mission Impossible:7
SFX Supervisor
creativity. performance. expertise.
how can ifx execute your vision?