3D printing enables us to produce multifaceted shapes using less material than traditional engineering methods. Building custom 3D prototypes can range in fun statement pieces to vital parts of machine. 3D printing solutions are the future of rapid prototyping using 4K resolution resin.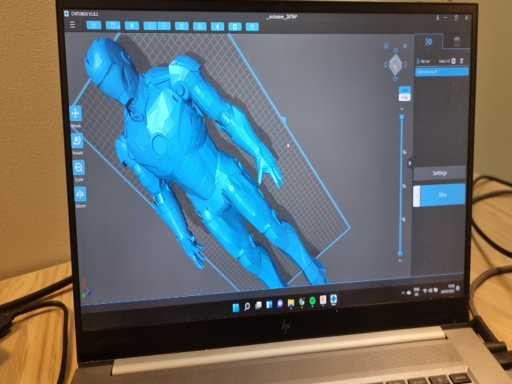 Using powerful 3D printing software allows us to design and splice files.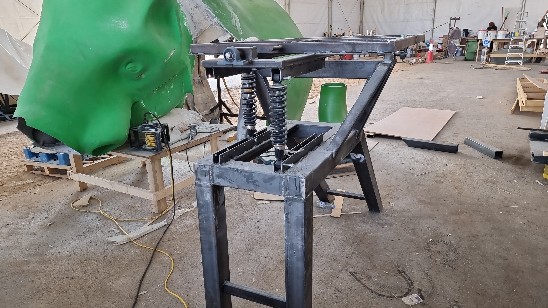 Various 3D prints can be stabalized on a gimbal and allow rotation specific to the purpose of the sculpt.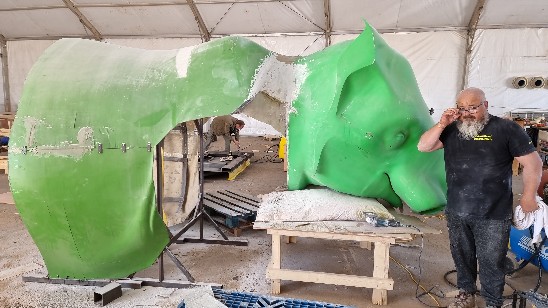 3D printing isn't limiting to small models. We can print large scale designs to achieve a vision as limitless as imagination. '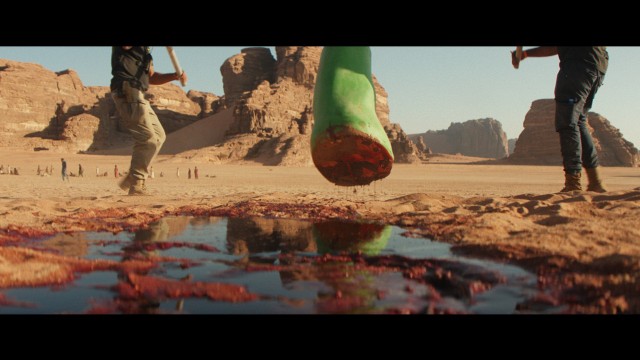 When live animals or models are out of reach, it is necessary top print builds for in camera use. By painting some prints green, even VFX artists can take advantage of the print post production.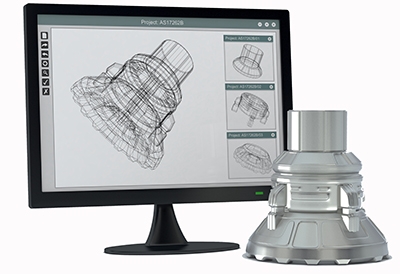 Rapid prototyping, also known as 3D prototyping, is not only limited to 3D printing. It actually refers to a process of iterating through a design by quickly manufacturing physical prototypes and making small changes at each step to improve it.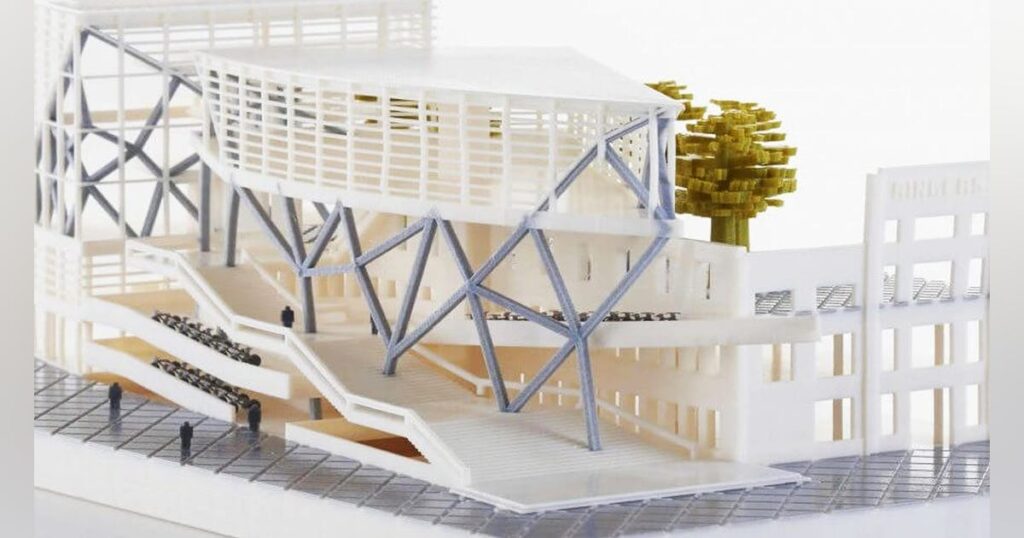 Using 3D printing for architecture allows to quickly create a tangible model. The impact of a physical object is stronger than a visualization on a computer screen.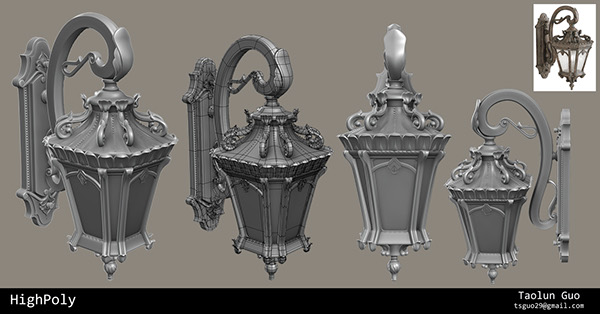 Props are crucial in the story-telling; they complement and motivate the character, helping the actor feel more 'the part', setting the scene, identifying a particular time and place and cultural setting, sometimes even becoming a huge focus of the film. Props can do the same for events through creating a desired atmosphere and interest.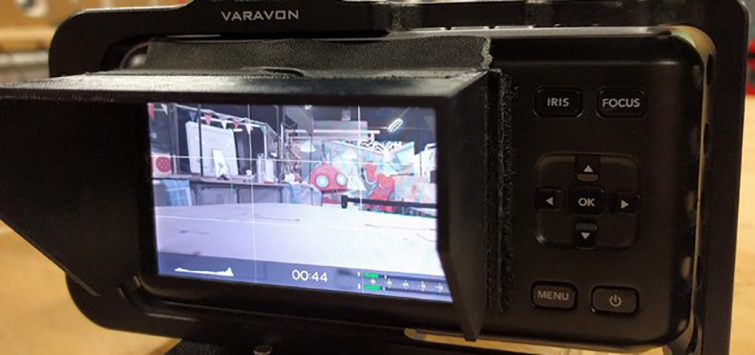 Props with extra special purpose like armourey can be 3D printed as well.